Either you have decided to renew your vows or to celebrate your wedding anniversary in a big or small way, L'amour l'amour Paris will help you to make this moment unforgettable.
The goal is to help you organize a very important event for you that looks like you and truly celebrates your story. We will do our best to put our savoir-faire to plan your event accordingly.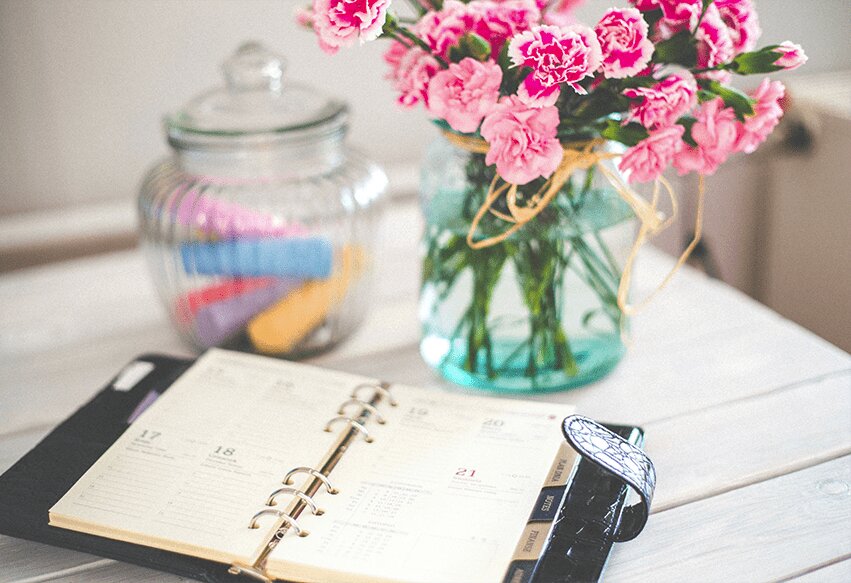 ADVICE & SUPPORT FROM OUR FIRST APPOINTMENT TO THE D-DAY
By your side along the entire preparation:
→ Discovery meeting to tell me how you conceive your dream event (without commitment)
→ Step by step timeline between our first meeting and the d-day
→ Creation and management of a planning time line
→ Regular debriefs about the preps
→ Budget creation and management
→ Payment schedules
→ D-day time line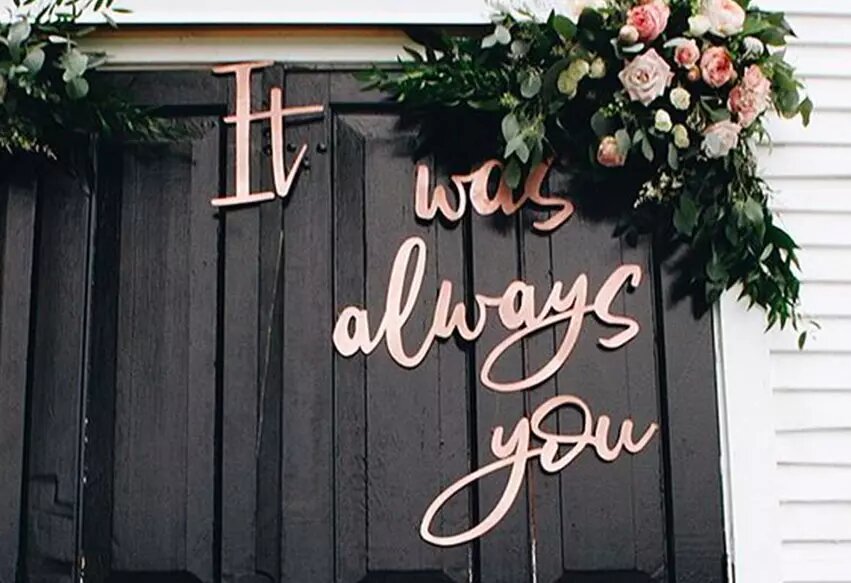 CUSTOMIZED THREAD CREATION
We will create together a genuine customized thread that will be found all along the way of your event. From the stationery, the decoration, the venue style to the menu type and the complete list of partner choices, I will introduce you some inspirational board created with diverse themes so you will be able to foresee yourself.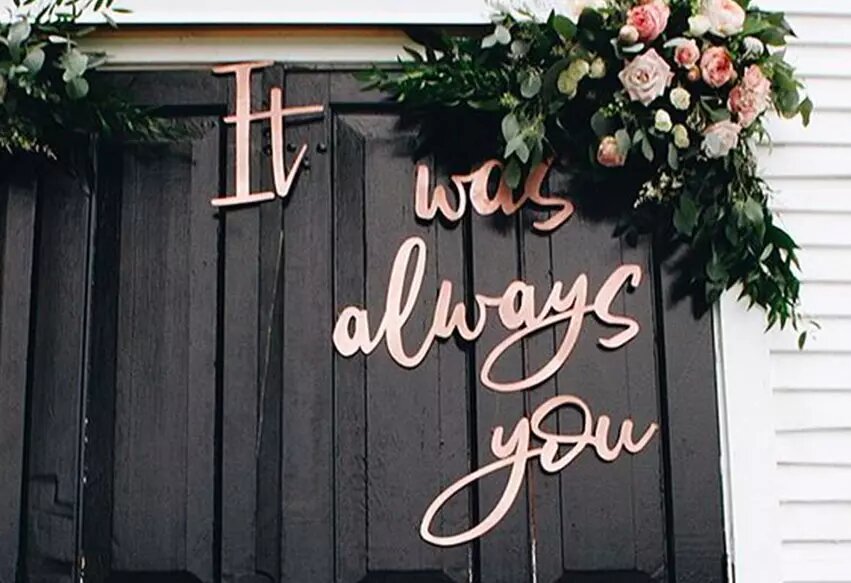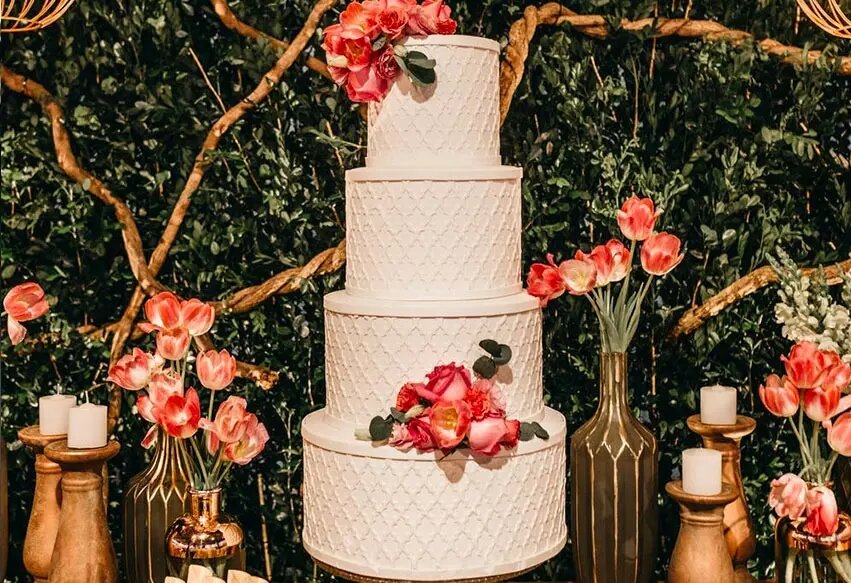 CUSTOMIZED VENDORS RECOMMENDATIONS, ACCORDING TO YOUR NEEDS
Venues, catering or private chefs, musical or artistic animations, photographs and videographers, lodging….and everything your dream of!
L'amour l'amour Paris will propose you wonderful partners who will pull everything out of their sleeves to make your dream event come true. I will be your middle woman for everything concerning the communication from the beginning to the end of your event.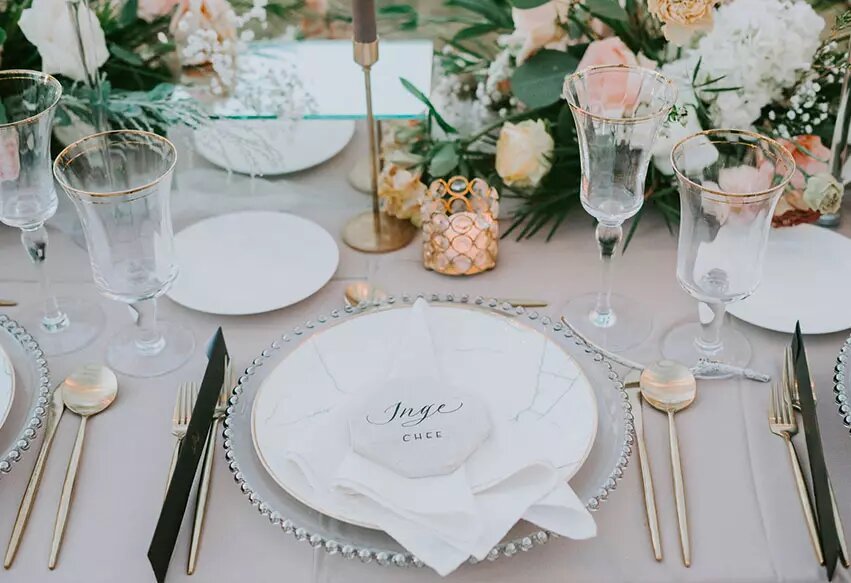 D-DAY DESIGN AND STYLING: DECORATION, FURNITURE, FLOWER ARRANGEMENT, ART OF THE TABLE…
→ Customized mood board creation to define the general atmosphere of your D-Day
→ Deco book creation to provide you with the entire scenery of each space of your d-day (city hall, non religious or religious ceremony, cocktail, diner….) once the mood board and the venue are checked
→ Shopping list creation to recap everything you will need to stage your event
→ Decoration set up
Stationary focus: stationary mood board creation to validate the general atmosphere (invitation, seating chart, menu, place tags…)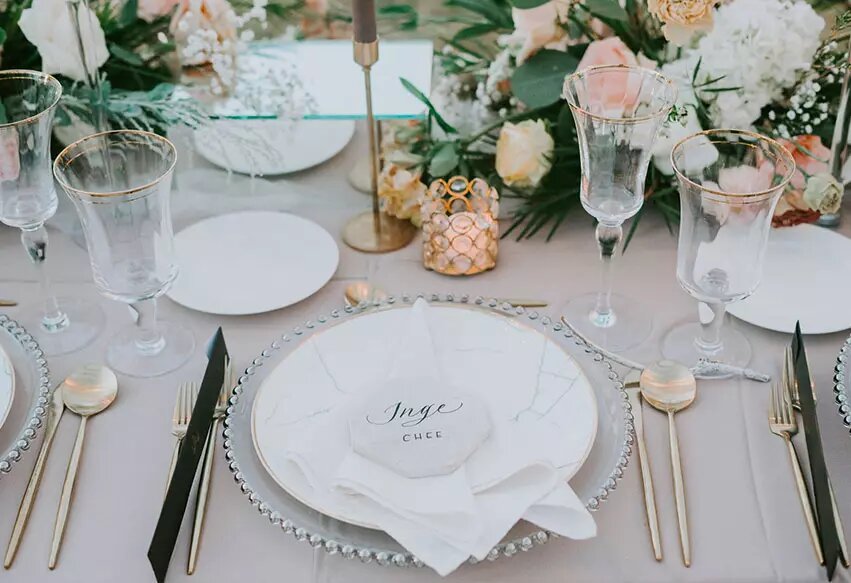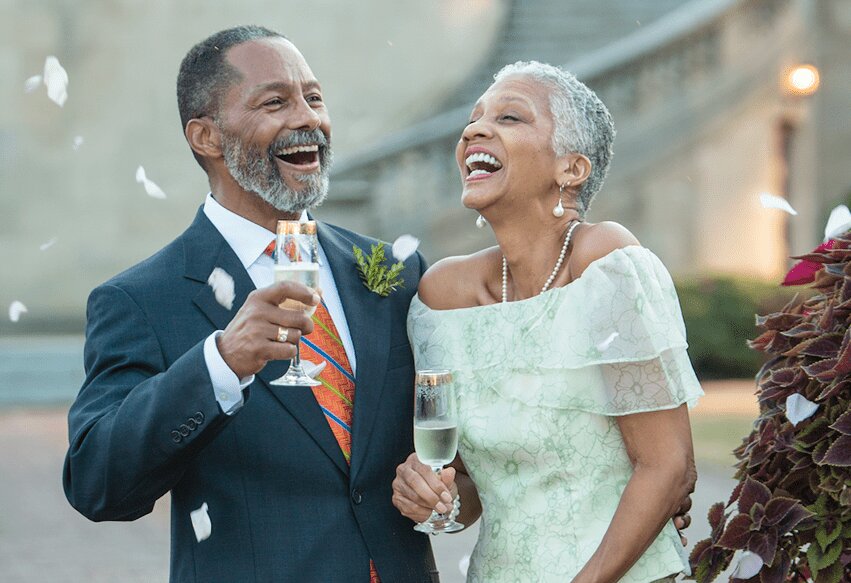 D-DAY COORDINATION
From your event, you will only have to remember laughters, speeches and the happy moments. L'amour l'amour Paris will be here to manage everything.
On-site from the beginning of your preparation to the launch of the dancing night.
Like a maestro, your event will be perfectly lead:
→ Entire event day management
→ Overall coordination of the vendors
→ Welcome to your guests
→ "Go to person" for every single third party so you will not always be bothered
→ Ensure the animations and surprises will go smoothly
→ Time and unexpected little things management
PRICING BASED ON QUOTATION
TO BOOK YOUR DISCOVERY APPOINTMENT WITH NO COMMITMENT
OR SIMPLY BECAUSE YOU WOULD LIKE TO KNOW MORE: